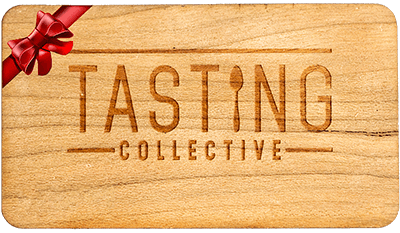 How does gifting work?
Once your purchase is complete, we will email you a unique gift invite code along with a digital image of your gift recipient's membership card with their name on it - which you can give to them whenever you'd like.
When your gift recipient requests a membership invitation with their gift invite code, they will automatically be taken to the sign up page, where they will be able to immediately activate their free 1 year membership.
Any questions?
Check Gift Card FAQs or Contact Us